We offer you weekly yacht cruises in Croatia with a skipper for 2023. You don't need any sailing experience! We start in May and sail until October.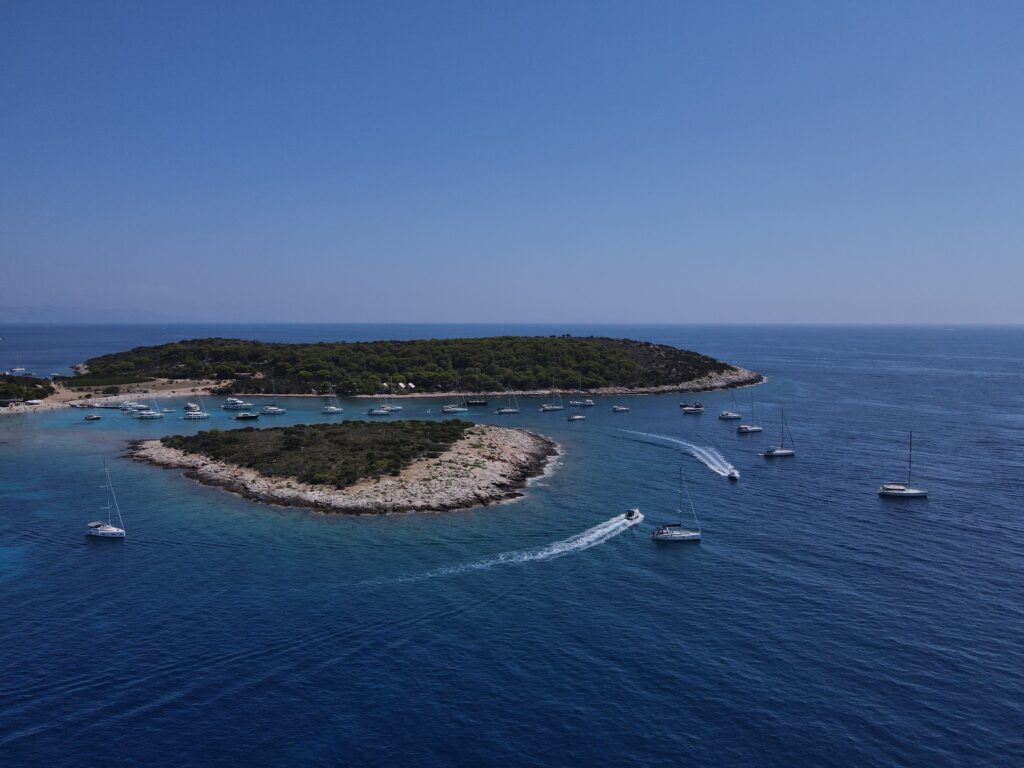 Weekly charter of the whole yacht
Weekly cruises
Special cruises
One-day cruises
Our yacht
Examples of cruises
Booking
With us you will experience an amazing adventure, visit the beautiful anchorages of Croatia, which can only be reached by water. With us you become part of the crew. You learn to operate the boat, take an active part in sailing and preparing meals.
If you want to book a cruise or have doubts, please contact us … We will definitely come up with something together.
Phone: +48 888 213 914, email: info@tomorrow.boats